From the moment your guests arrive, music is an integral part of your wedding — it sets the mood, pace and style of the entire event.
Love in the Age of COVID is making weddings a little more intimate. Solos, duos, and trios are available for your pre-nuptual parties, backyard Minimonies," and virtual celebrations.
Hal Prince Music and Entertainment has a wide variety of performers and groups for you to choose from: orchestras, bands, DJs, MCs, classical ensembles, jazz trios, etc.
No matter what you select, Hal Prince will provide high quality professional entertainment.
From orchestrating the events of your wedding day, to helping you select the music for your first dance, our event planners assist you every step of the way.
Schedule Your Event
---
Testimonials
---
Nightsong Created PURE JOY
"Our guests loved the band, NIGHTSONG, which played on February 15, 2020 for our wedding. The band was so fantastic that more people were dancing than the dance floor could hold. Dancers were rocking out on the carpeting. Who cared? The singers and instrumentalists were top-notch. They were great! That band was tight! NiGHTSONG made for a fantastic reception. Everyone loved it! Pure joy!"
Rue Eisen, 5 Stars via Wedding Wire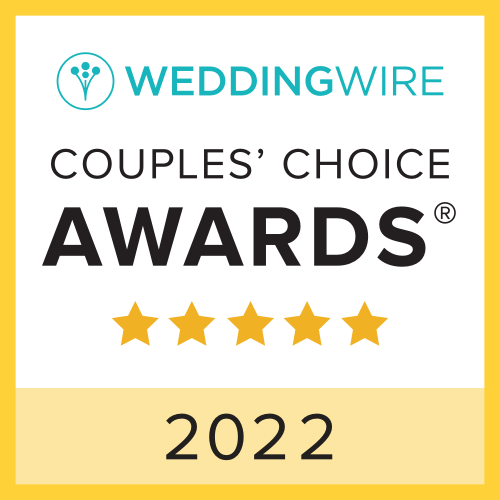 ---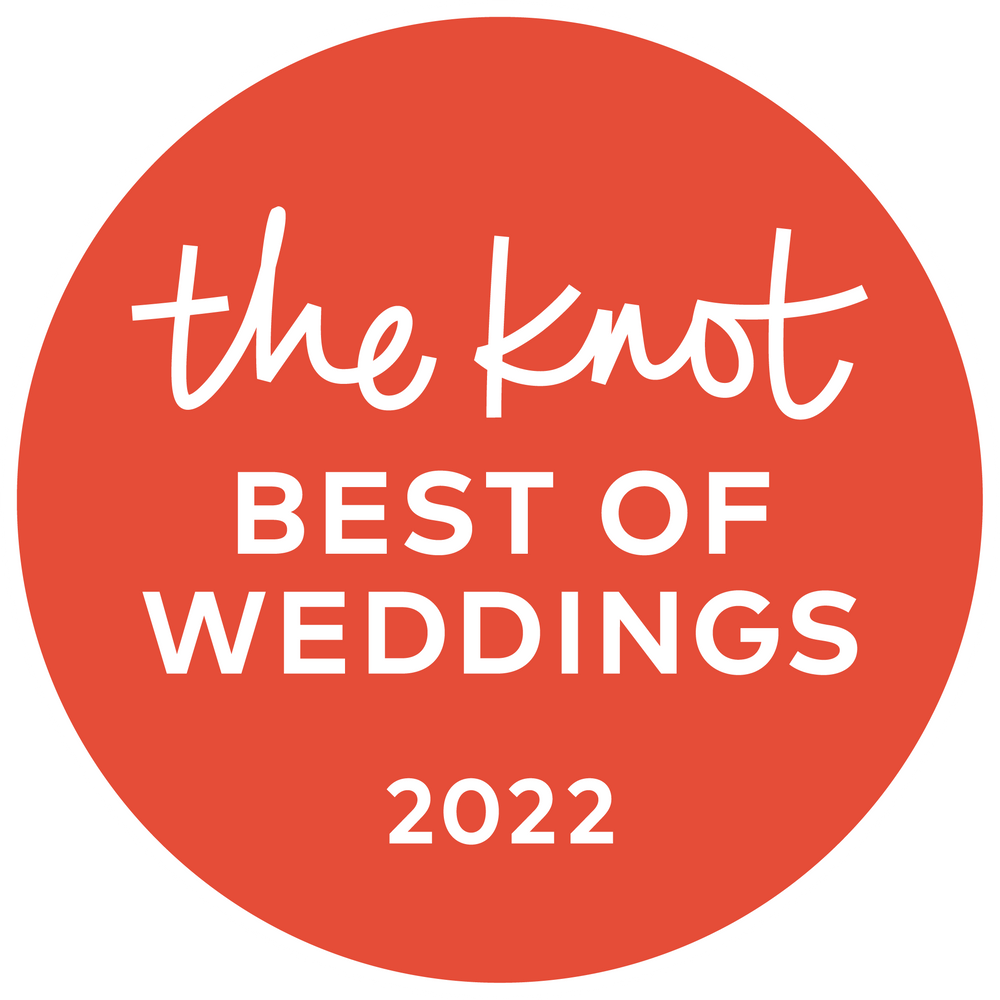 ---
Hear Some Of
Our Music
---
Request a Wedding Consult
---
---
---